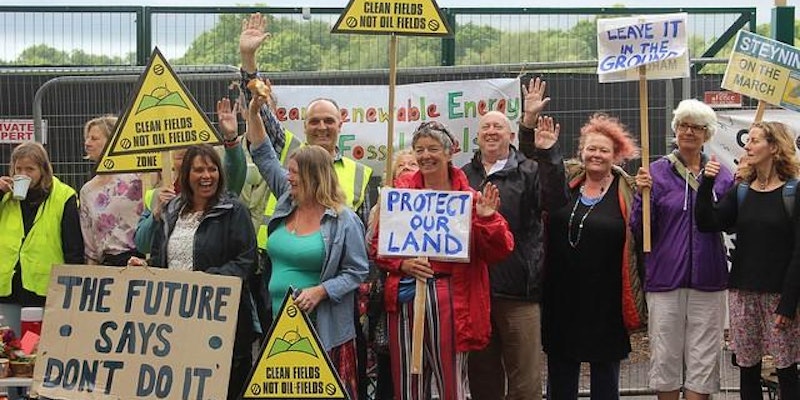 Keith Taylor, Green MEP for South East England, and Mid Sussex, Crawley and Horsham Green Party will be co-hosting a public meeting on the future of the UK's energy policy in view of huge challenges such as Brexit and fracking and oil drilling.
This free, non-partisan event will include keynote speeches from Keith Taylor MEP and expert panellists followed by a short Q&A session and a screening of the highly acclaimed film The Bentley Effect - an extraordinary tale of a community that defied fracking on their doorstep.
Speakers will explore the potential impact of Brexit on the global switch to green energy, examining changes to legislation resulting from Brexit, its impact on nuclear safety standards and collaboration with Europe, trade tariffs, investor confidence, energy security and a global perspective on fracking/oil drilling and the anti-fracking movement as well as renewable and community energy solutions.
The event is free and open to all.
Places are limited so please register on Eventbrite.
WHEN
November 01, 2017 at 6:30pm - 9:30pm
---