Congratulations to Jenni Hawkins for becoming the fifth Green Councillor on Kent County Council @TheGreenParty #wantgreenvotegreen https://t.co/mQMkGjKgGq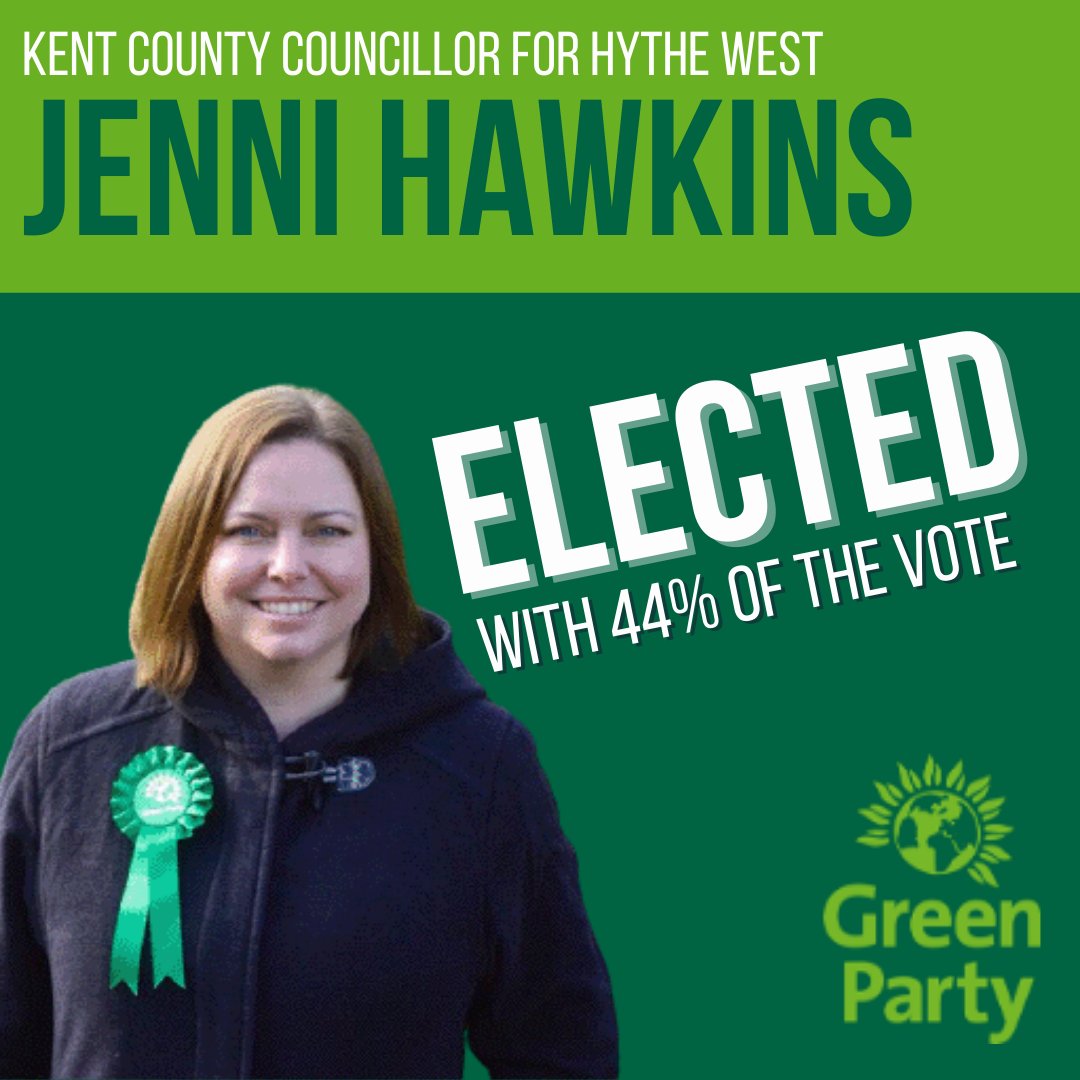 Building a Green Future
The pandemic has shown us more than ever what we really value – our health, the people we love, our communities.
Our vision for a Green Recovery is about putting people and the planet at the heart of decision making – building a future that is Green and equal.
The Green Recovery will address the climate and ecological emergency with bold, decisive action from government, business and communities. With that will come more security and more choice in our day to day lives.